With StoreGalaxy you can create a professional online store or product catalog
in less than 5 minutes
No Coding Skills Required
Choose from our beautiful, professionally designed themes
Quickly customize the layout, colors and styles within minutes. StoreGalaxy allows you to create unique website for many purposes like business, product catalog, ecommerce store and many more.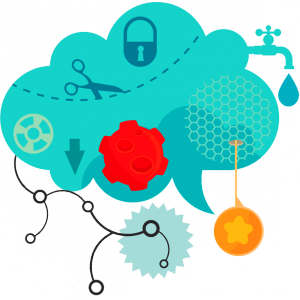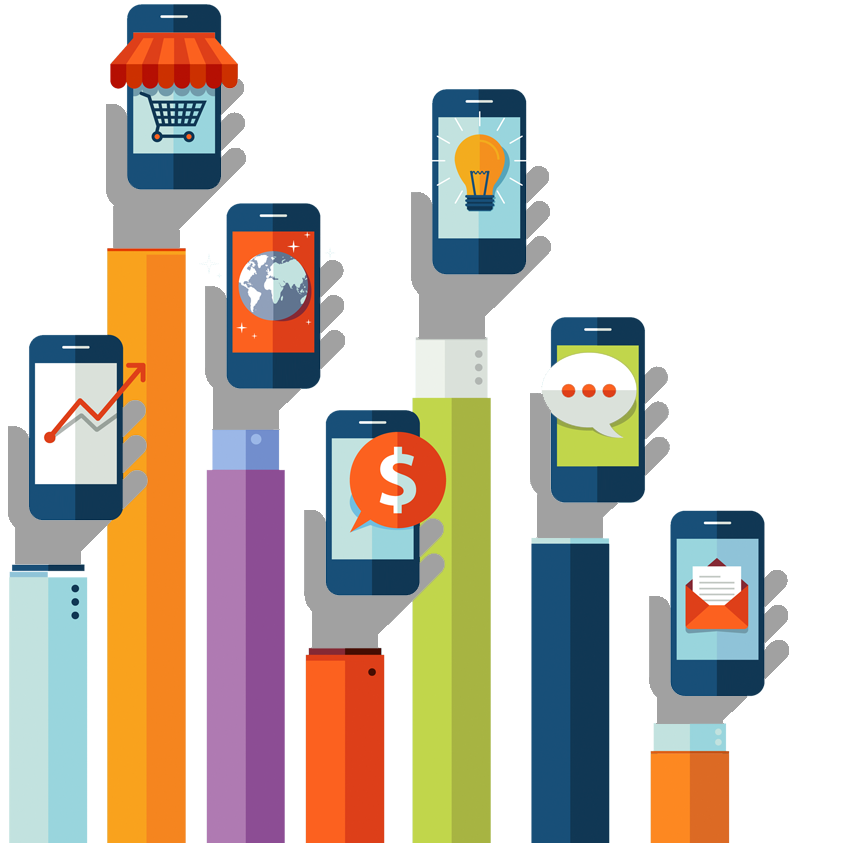 Online Store or Product Catalog
Reach a big target group for your product catalog
Build your product catalog, so that customers all over the world can buy them. StoreGalaxy provides a big variety of options to present your products in a new and interesting way.
Responsive Layout
Adaptive layout whatever mobile device your visitors are using
With a mobile focus, you can rest assured that every pixel will respond as it should no matter if your visitors are on desktop, tablet or phone. This way you offer the best possible web experience to your users, visitors and customers.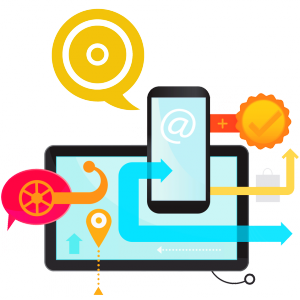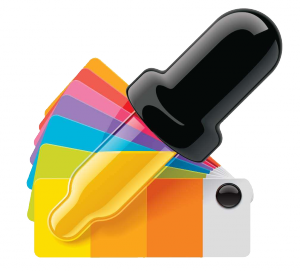 Multiple Design Options
Get just the site you want without ever having to code
Using the color selectors you can easily change the color through the entire theme. Choose from pre-defined color skins with one click or create your own skin!
Showcase Your Products
Add unlimited slides, presenting your TOP products
The integrated slider lets you promote products on your homepage using large, stunning images. The slider that captures visitors' look right the moment they enter your store.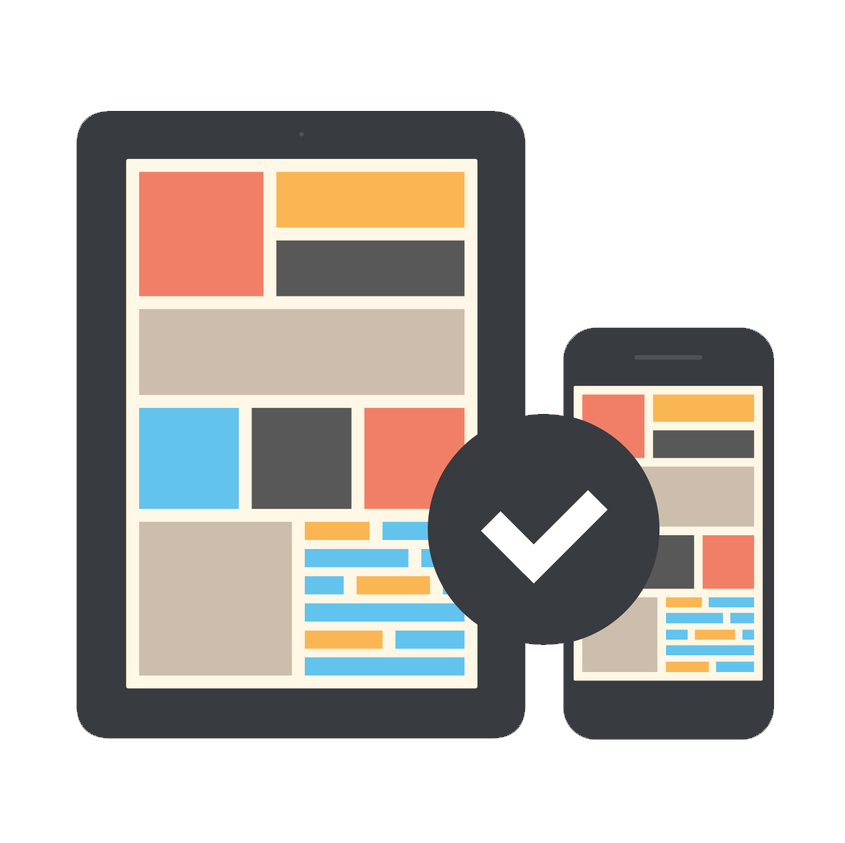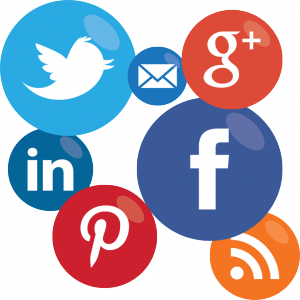 Get Social
Find new customers and keep them updated
Link your social business profiles through icons displayed neatly with tree styles and sizes. This module allows you to integrate Facebook, Twitter, Google+, Youtube, Pinterest accounts and of course RSS. Stay connected!
Userfirendly Admin Area
Our powerful control panel makes everyday tasks faster and easier
StoreGalaxy comes with an amazing admin panel that lets you do modifications without any coding knowledge.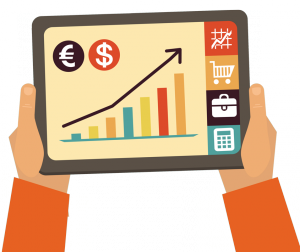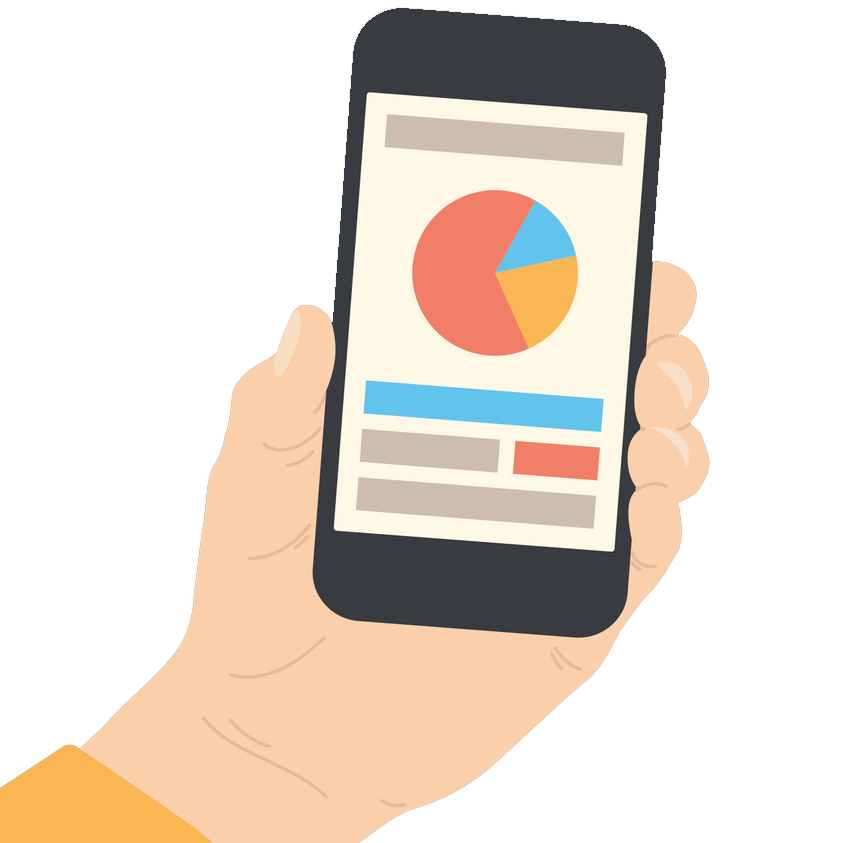 Process Orders and Control Inventory
Manage all processes in one place
You can easily check which orders are shipped and which are still pending.  Update inventory and automatically disable purchasing when products are out of stock. Receive email notifications when stock is running low or when a new order is placed.